ABOUT US
You are welcome among Friends!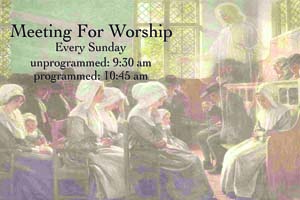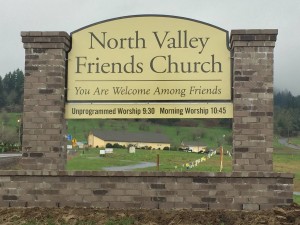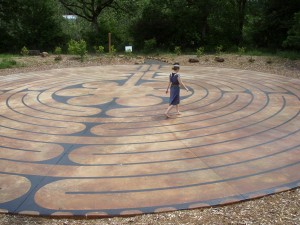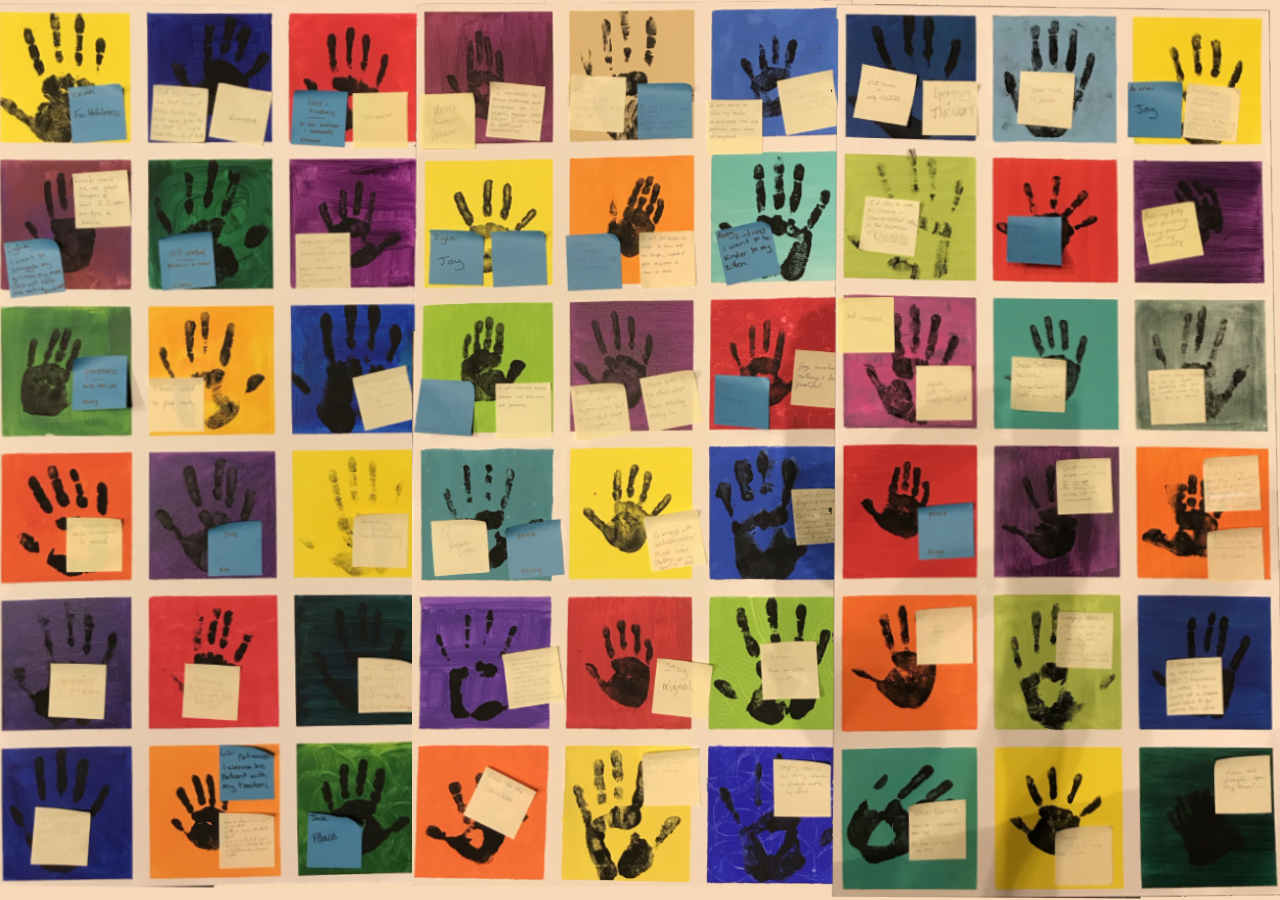 If you'd like to subscribe to a feed of our weekly
podcast
, click here.
Subscribe
If you want to know more about events and happenings at North Valley, click on the announcements listed on the top left corner of this page.
If  you need to contact us, you can email the office, or call us at 503-538-5340.
Sunday Worship:
Unprogrammed meeting: 9:30am
Child care is provided during unprogrammed meeting.
Programmed meeting: 10:45am
Children have their places of worship during the second half of the service.
Learn more about North Valley Friends Worship.
Location:
4020 N. College Street in Newberg, Oregon (directions)

Summer Camp 2019: Registration Open
June 30-July 4, 2019 @ Suttle Lake Camp in Sisters, OR
"The Woods" (for students completing grades 8-12 in the Spring of 2019)
"Fireside" (for students entering grades 6-8 for the Fall of 2019)

El Camino 2019: Registration Open
A backpacking experience for students entering 4th-6th grade in the Fall of 2019
July 14-17

Office hours:
Monday, Wednesday, Friday: 9:00 am-1:30pm
Phone: 503.538.5340 // Fax: 503.538.5141
NVFC Directory
If you're part of North Valley, download the directory here. E-mail the NVFC office to receive the password.